All over the world, the costs of pollution—and the benefits of environmental sustainability—are increasingly recognized.
China, some of the Gulf States, and India are investing in green energy on a scale that would have been considered improbable even a decade ago. Europe, including the United Kingdom, is united on addressing climate change. The United States is transitioning away from coal and is innovating in a wide array of green technologies, such as batteries, carbon-capture methods, and electric vehicles.
COVID-19 has taught us a lot about our impact on the world we live in, and the changes we need to make. 2021 is the most significant year yet for combating climate change. Support for climate action has never been stronger— from Generation Z's solutions-oriented mindset to political support that increasingly crosses party lines, to Europe's large-scale ambition to become the first carbon-neutral continent, society has ever been more unified against the threat of climate change.
Throughout history, every generation has confronted big challenges. Climate change will be our generation's most profound challenge.
1. The great behavioural reset
Using less plastic was the top priority for consumers pre-COVID-19. During the pandemic, public attention shifted from slower-moving environmental threats towards urgent social priorities. Consumers expected brands to protect the health and wellbeing of their workforce while also helping local communities. The health crisis profoundly impacted people's needs and shopping habits. Higher empathy for brands with a strong sense of social responsibility became a permanent consumer demand. As companies prioritized people over profits, planet concerns were pushed to the back seat. Consumers will continue seeking brands that help make the world cleaner, healthier, more resilient and equitable.
69% of professionals expect consumers to be more concerned about sustainability than they were before COVID-19.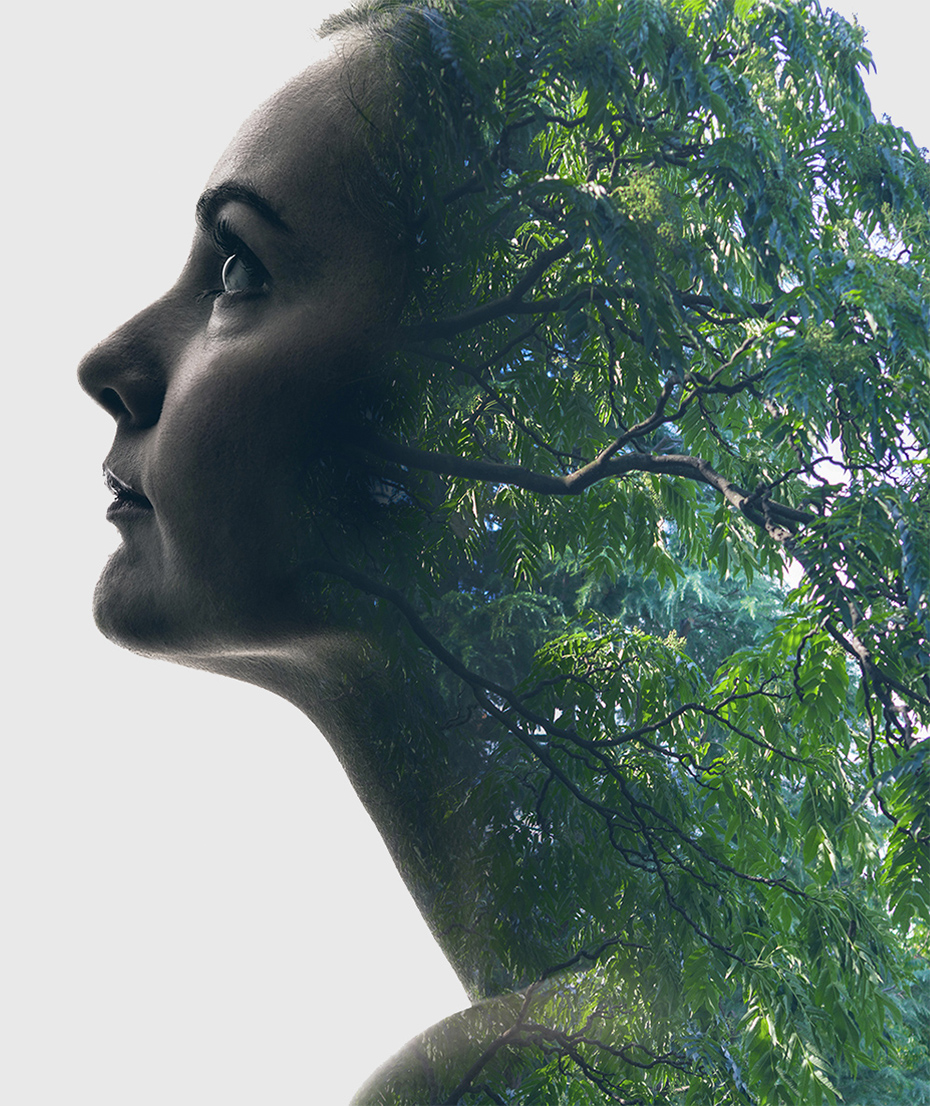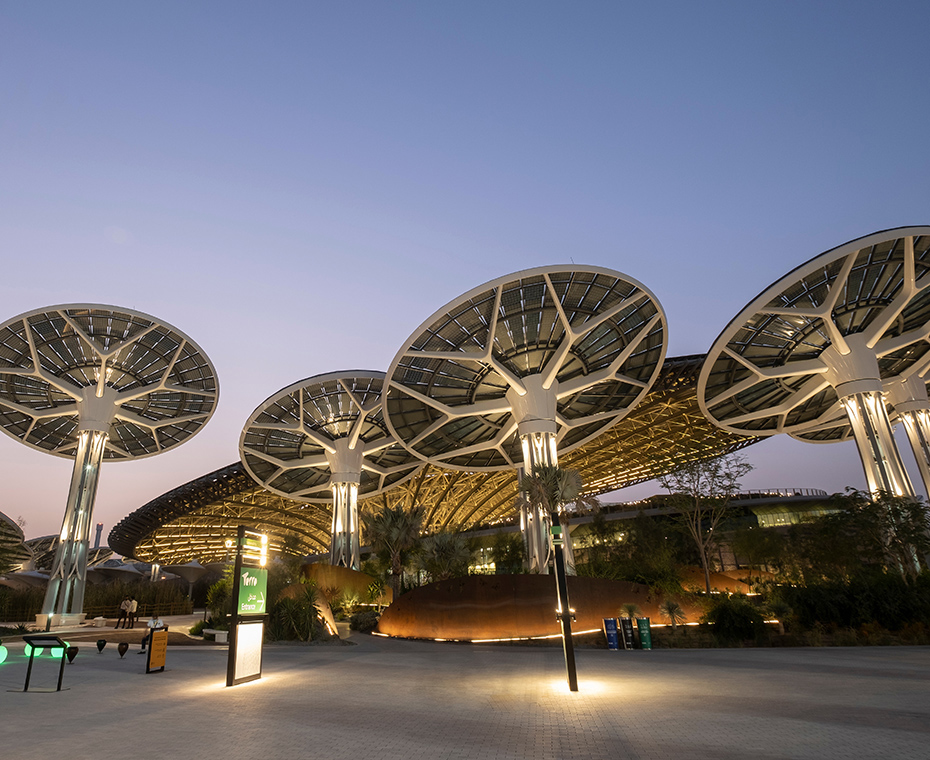 2. A second chance to create a better future
Consumers demand that companies care beyond revenue, and they no longer perceive businesses as profit-driven entities. Protecting the health and interest of society and the planet is the new expectation, following COVID-19. Companies should help reshape the world in a more sustainable way, leading a shift from a volume- to a value-driven economy and turning the tide on social inequity and environmental damage.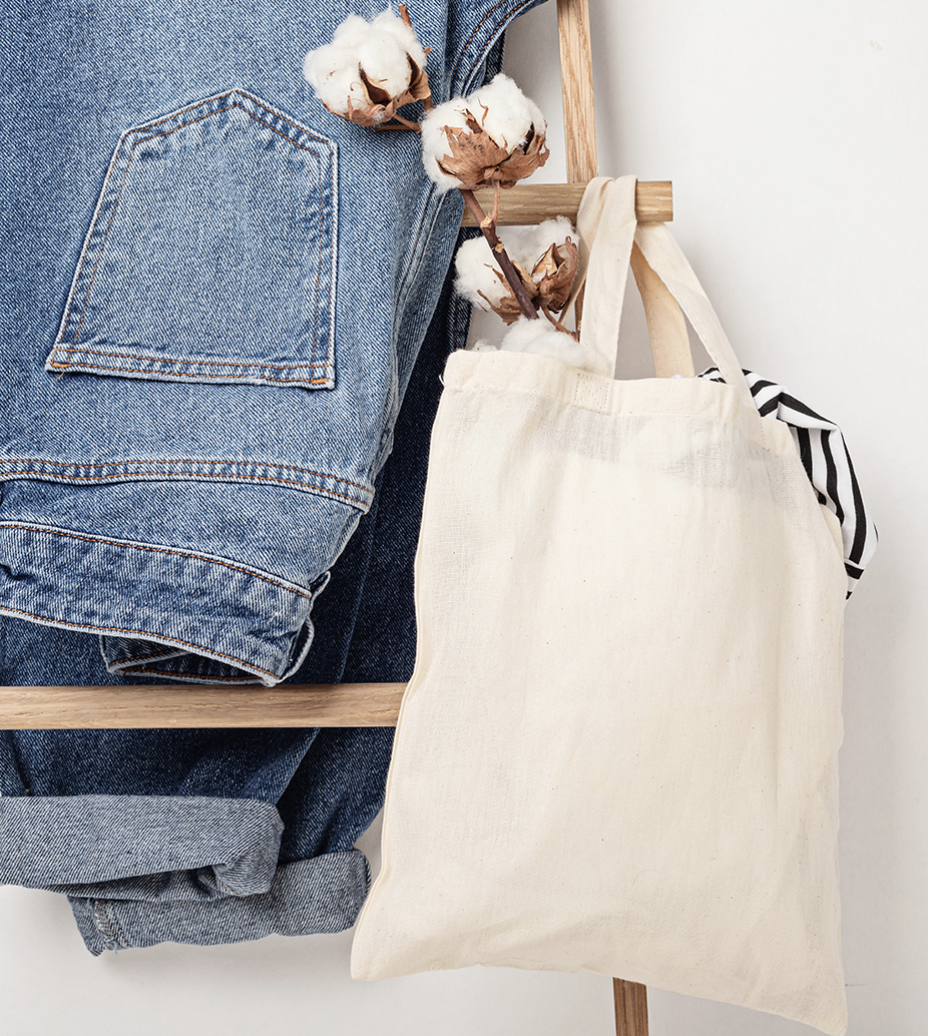 3. Sustainability as a Service
There is evidence the pandemic has shifted thinking on sustainability. A July survey of consumers by McKinsey, for example, found 66% saying that it was now even more important to limit the impact of the fashion industry on climate.
That comes against a deep backdrop of rising awareness: The Ipsos Global Trends 2020 survey found 80% worldwide believing 'we are heading for environmental disaster unless we change our habits quickly'. But a decade and more of on-demand services have also primed consumers to expect ultra-convenience. And those expectations are too established to retreat now. That means both a challenge and opportunity for brands, as consumers will demand Sustainability as a Service.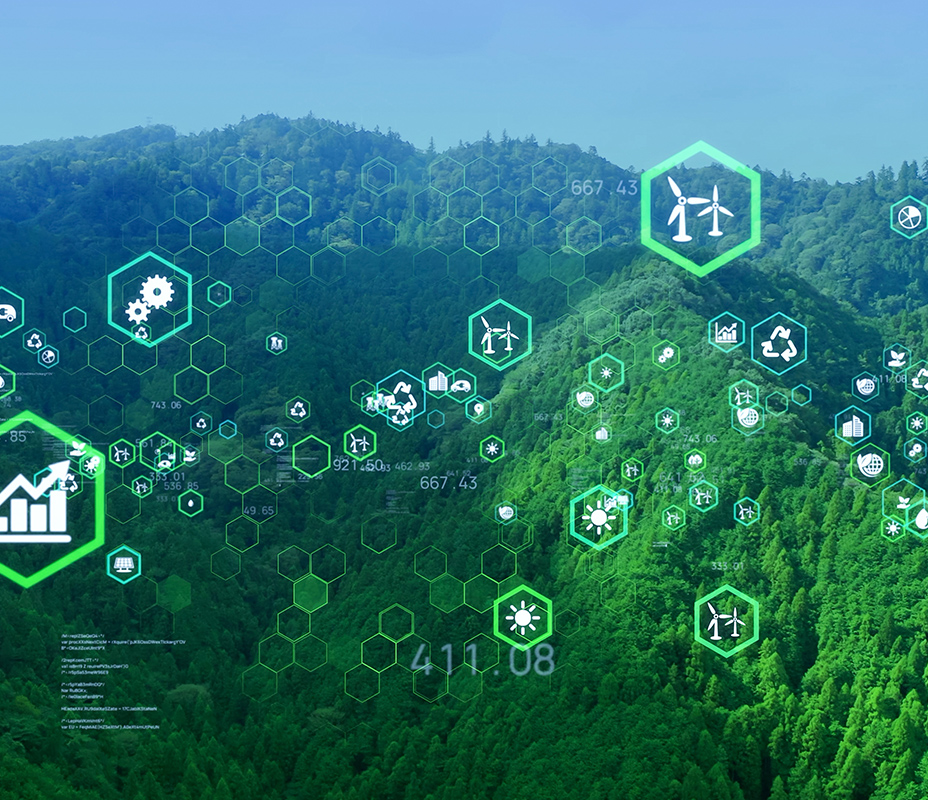 4. Sustaining sustainability
As the world continues to struggle with a global health crisis, many have lost sight of the looming health crisis for our planet. In the early days of the pandemic, air quality emerged as a possible silver lining to the worldwide lockdown, but that optimism quickly diminished as the world retreated to plastics and other disposables. For all the talk of commitment to sustainability in recent years, society's current vulnerabilities have made it clear that being sustainable and staying sustainable are not always in lockstep.